---
Some of our services
What we do.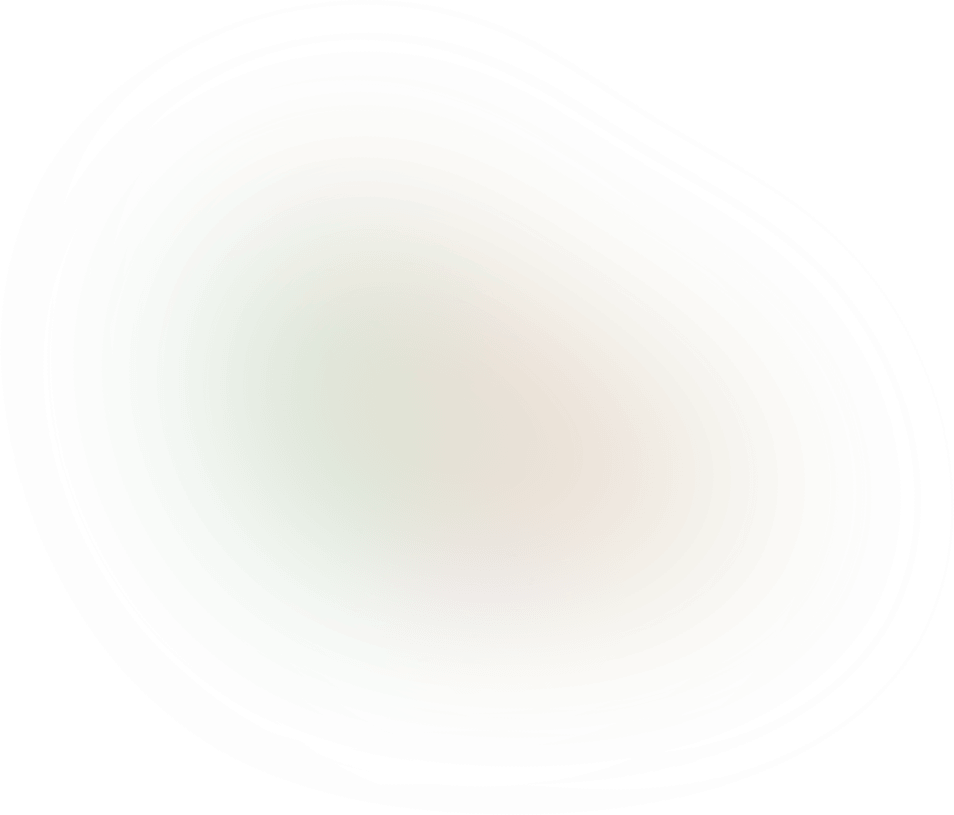 ---
"Adam is a very focused, hard-working individual who pays great attention to detail. He is always enterprising ideas to promote our performers and shows even if it falls outside of Internet Marketing. A true team player!"
"Adam is a very creative person, someone who has worked closely with our firm. He has taken on several different roles creating our firm's web site as well as creating positioning web sites for issues campaigns we have worked on."
"As someone who works amongst artists its imperative that the image we put forth to promote them suits their tastes. Adam has consistently stayed ahead of the trend and delivers a product that is 110% whether working with the most laymen or creatively constricting of terms. A dependable Graphic/Web Designer and Social Media Marketer...it's not a myth!"
Client testimonials
Why we do it.
I pride myself on offering the personalized service of a freelance designer with the broad skill sets of a full service design agency, and without the agency price tag!